Im not going from my list at all, but I am tired of writing about really heavy things and I shall revisit the work of these photographers in more detail later. Right now I just want to revel in the beauty of my favorite images. Looking at fashion photography for me has always been a lovely drug, from my days as a model oh so many years ago. I love fashion, I love clothes and I love the illusions created by fashion photographers. It is not deep, it is beautiful and it is commentary on contemporary culture. These are my favorites, most of them were working when I was, their images are stunning. I am not going to get into much more depth with this one than that. Although there are many other fashion photographers, these are my favorites.
American June 16, 1917 – October 7, 2009
Irving Penn Is the Original Master. I remember my first day at age 12 walking into the Ford Agency on the Upper East side of Manhattan and through the red door, his photo was the first image of its kind I had seen, of the first models that started with the Ford agency, they were mostly society women.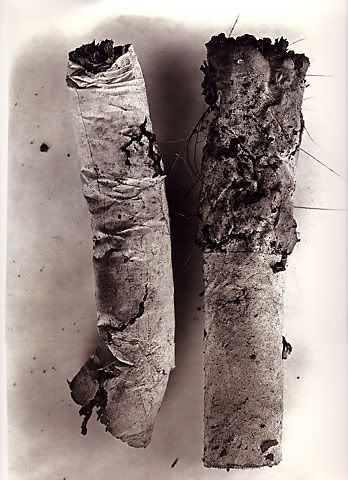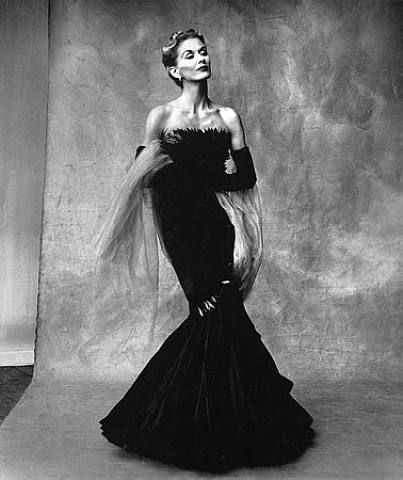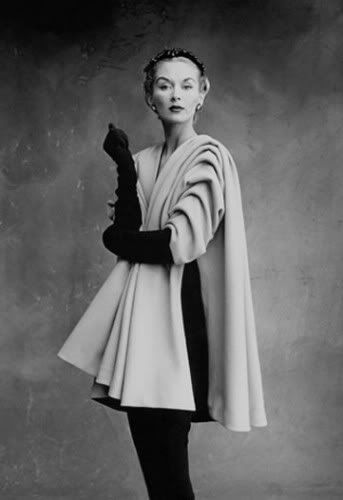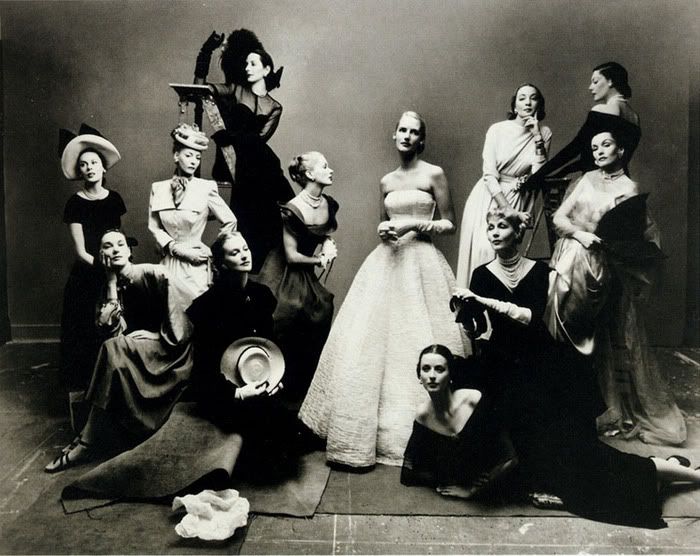 American,
May 15, 1923 – October 1, 2004
Avedon to me is the master of movement in Fashion Photography.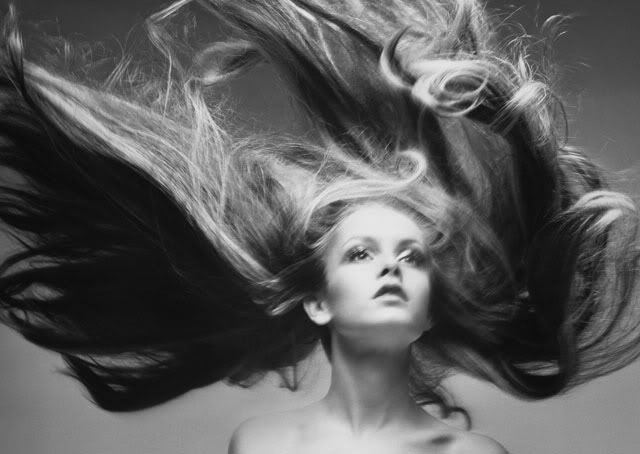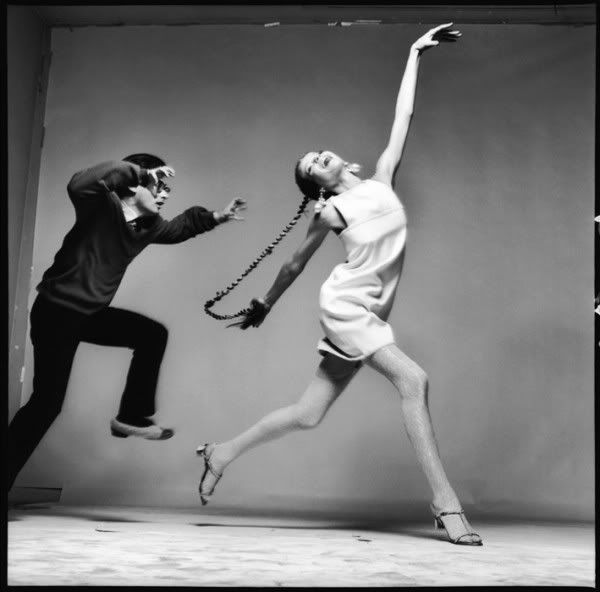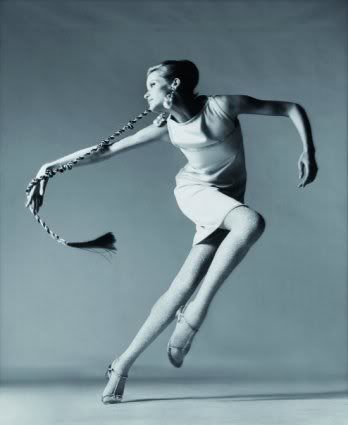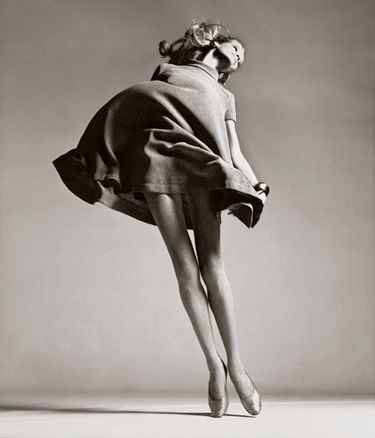 born Watford, Hertfordshire, England on 28 November 1969
He is not necessarily my very favorite photographer but I love these images and had to include them because they are transcendent and magical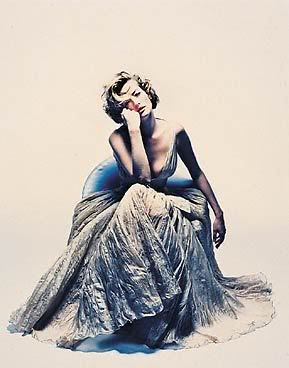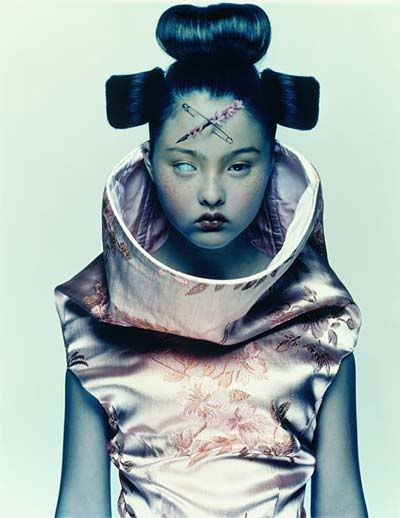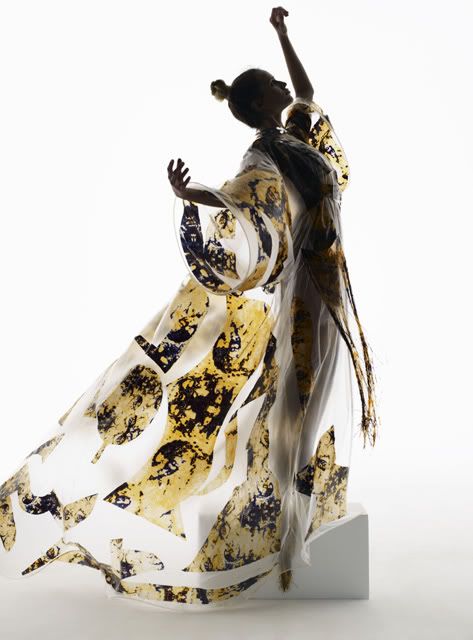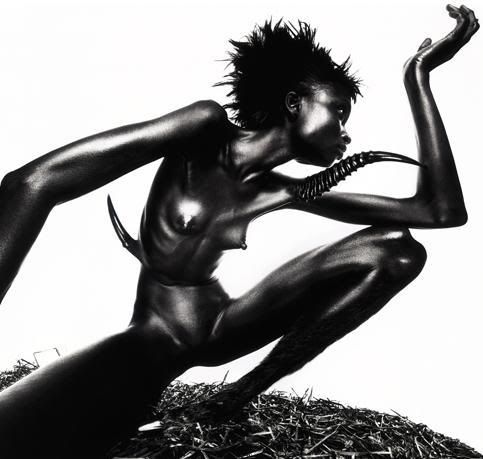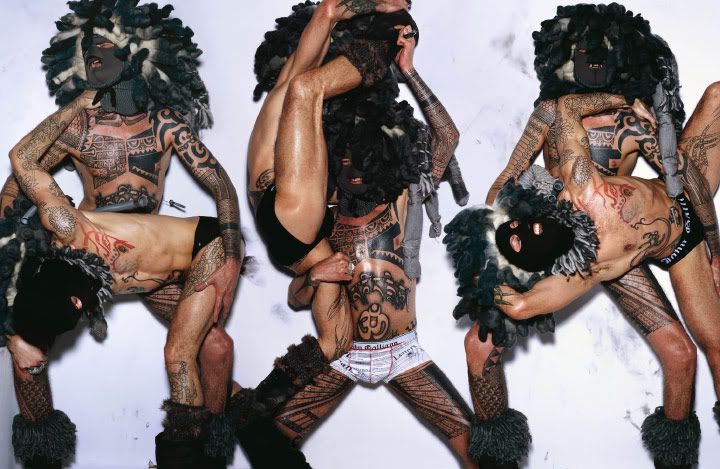 American Born 1954
Steven Miesel is the master of making a woman look italian and beautiful. I like his editorial storytelling and his images are just magnificent. Most of these are for Italian Vogue, some for American vogue. This editorial is called State of Emergency, I love it, it is everything you are not suppose to do in fashion. They are violent and wrong and so on point about the state of media and government creating fear with subtle cues. There is a certain untouchability with beauty and fashion that is kind of a lie, this editorial to me is brilliant, or maybe I just like chicks looking touch with guns. I think Steven Miesel would be a hell of a lot of fun too shoot with.